August 07, 2004
by peterb
According to amazon.com, the English version of the second part of Marjane Satrapi's Persepolis comes out at the end of this month.
I may not be able to wait.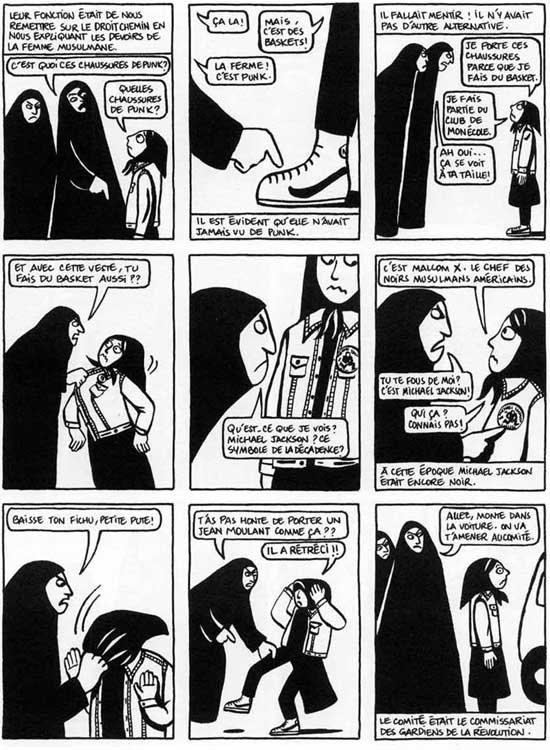 Additional Resources
Posted by peterb at August 7, 2004 09:32 AM | Bookmark This

Please help support Tea Leaves by visiting our sponsors.