September 16, 2005
by peterb
Today's entry is brought to you courtesy of Nintendo, who has given us all a first look at the controller for their upcoming home game console, the Revolution.
It's a pretty simple contest: caption this picture! If, in so captioning, you should happen to let slip what you think of the device, so much the better.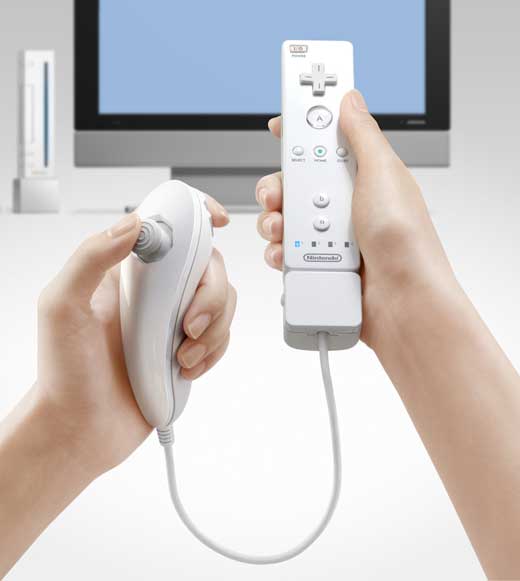 My entry:
From the company that brought you Virtual Boy.
(Really, once you see it "in action" it's not quite as bad as all that. But that was still my first reaction.)
Posted by peterb at September 16, 2005 05:27 PM | Bookmark This

Please help support Tea Leaves by visiting our sponsors.